Our Training Process
YOU GOT PLACED!
Experienced Trainers
Learning with our trainers in Bangalore will helps you to learn technology in industry standards
Hands on Training
We are very sure that our training helps you to directly work in projects by giving hands on training
Flexible Timings
We work round the clock so if you need a professional training we will find the specific trainers
Affordable Fees
Our course fees is less compared to any other quality training providers in Bangalore
Placement Assistance
If our students need assistance in placement we sure that we will schedule interviews through our clients
10000+ students to believe
We already satisfied more students in this training industry to believe our professional ethics
Course Enquiry
Gyanguide Students Reviews
Manohar Jiswal
Gyanguide is a good training institute .i done php course in Gyanguide,i got very good knowledge in php.the way of teaching with is very good and i got opprtunity in good company.thanks to Gyanguide team.
---
Pradip Salvi
This Is Pradip I had a 2 years GAP but i joined Gyanguide for PHP Training,Gyanguide is best institute to learn WEB DEVELOPMENT COURSE IN BANGALORE. why because the way of teaching is very very clear. they will teach everything as practical with real examples. even we worked on projects also and finally got Placed within 2 months and 15 days nearly. I feel personally it best place to learn and start career. Thanks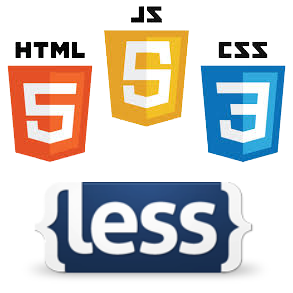 HTML4, HTML5, CSS, CSS 3.O, Javascript,Object Oriented jS, JQuery, Bootstrap, AngularJS Training Bangalore.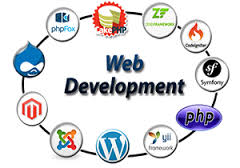 PHP 5+,MYSQL 5+,AJAX, Jquery Ajax, Object Oriented PHP, Web Services, Codeigniter,Laravel,HTML,CSS,JS,Jquery.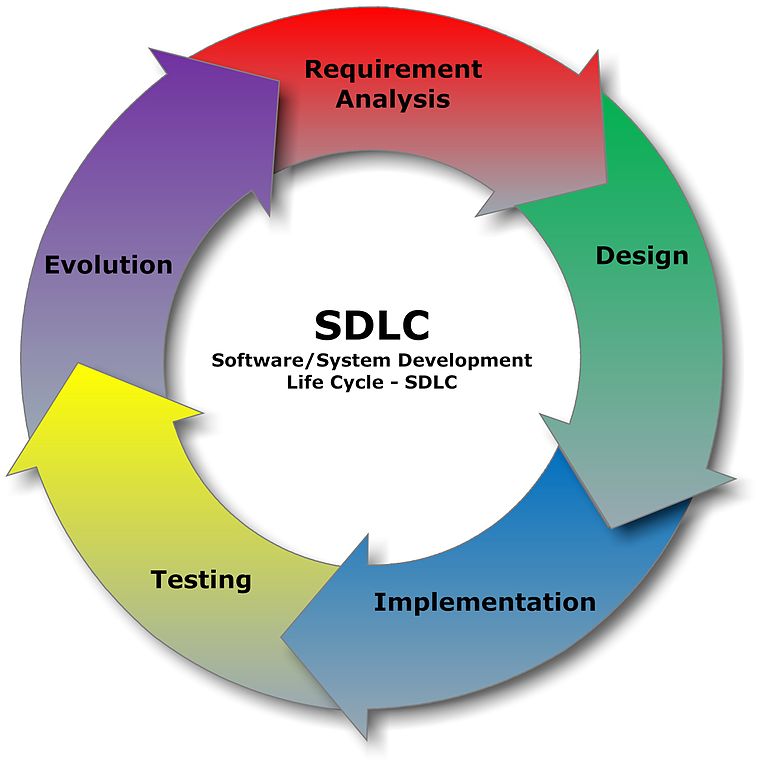 Manual Testing,Testing Techniques,Core Java,Selenium,WebDriver JUnit,TestNg,UFT & Loadrunner Training Bangalore

SEO Training, SEM Training , SMO Training, SMM Training, Google Analytics Training, PPC Training Bangalore.

Best Core Java, Advanced Training, Hibernate, Spring framework,Database Training, JSF, Web services, AJAX Training In Bangalore.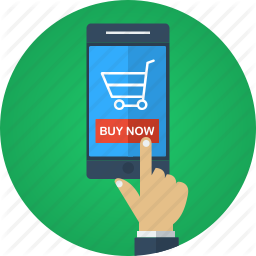 Android Architecture,Setup environment,User Interface,Building Blocks,Resources,Data Storage,Android Media API Training In Bangalore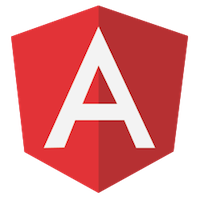 Best AngularJS Training Institute In Bangalore AngularJS is a JavaScript MVC framework developed by Google that lets you build well structured, easily testable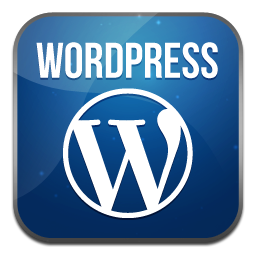 Wordpress Training, Moodle Training, Laravel Training, Magento Training, Joomla Training, OPen cart Training, CMS Training, E-commerse Training in Bangalore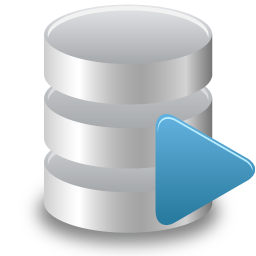 Best sql/plsql Training Institute In Bangalore,PL/SQL stands for Procedural Language extension of SQL. PL/SQL is a combination of SQL